Celui qui regne par les armes perira par les armes, en verite, en verite!
Dramane Ouattra est venu au "pouvoir" par les armes, il partira du "pouvoir" par les armes, et non pas des elections!!!
IL AURA LA GUERRE EN COTE D'IVOIRE DANS LES SEMAINES A VENIR...

" Kalachnikov Love"
DRAMANE OUATTARA LE SAIT.
<<Alors Jésus lui dit: Remets ton épée à sa place; car tous ceux qui prendront l'épée périront par l'épée.>> Matthieu 26:52

Capiche Dramane Ouattara?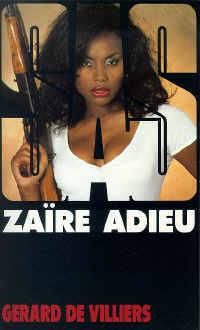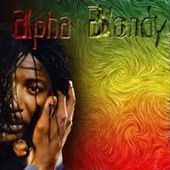 Alpha blondy _ Kalachnikov Love
Alpha Blondy and The Wailers on the "Jerusalem" album. "celui qui vit par les armes périra par les armes , en verité en verité ..."